Inspired by the heathers and gorses of the Scottish hillside, Ladieswear tweeds are distinctive and unique in many ways.
Each fabric has been carefully created with colour, weave and texture in mind. The intimate use of colour, the fusion of multiple, exotic fibres and the intricate interlacing constructions enhance the fabrics, giving each and every one of them their very own unique signature.
THE HAMPTONS
United States of America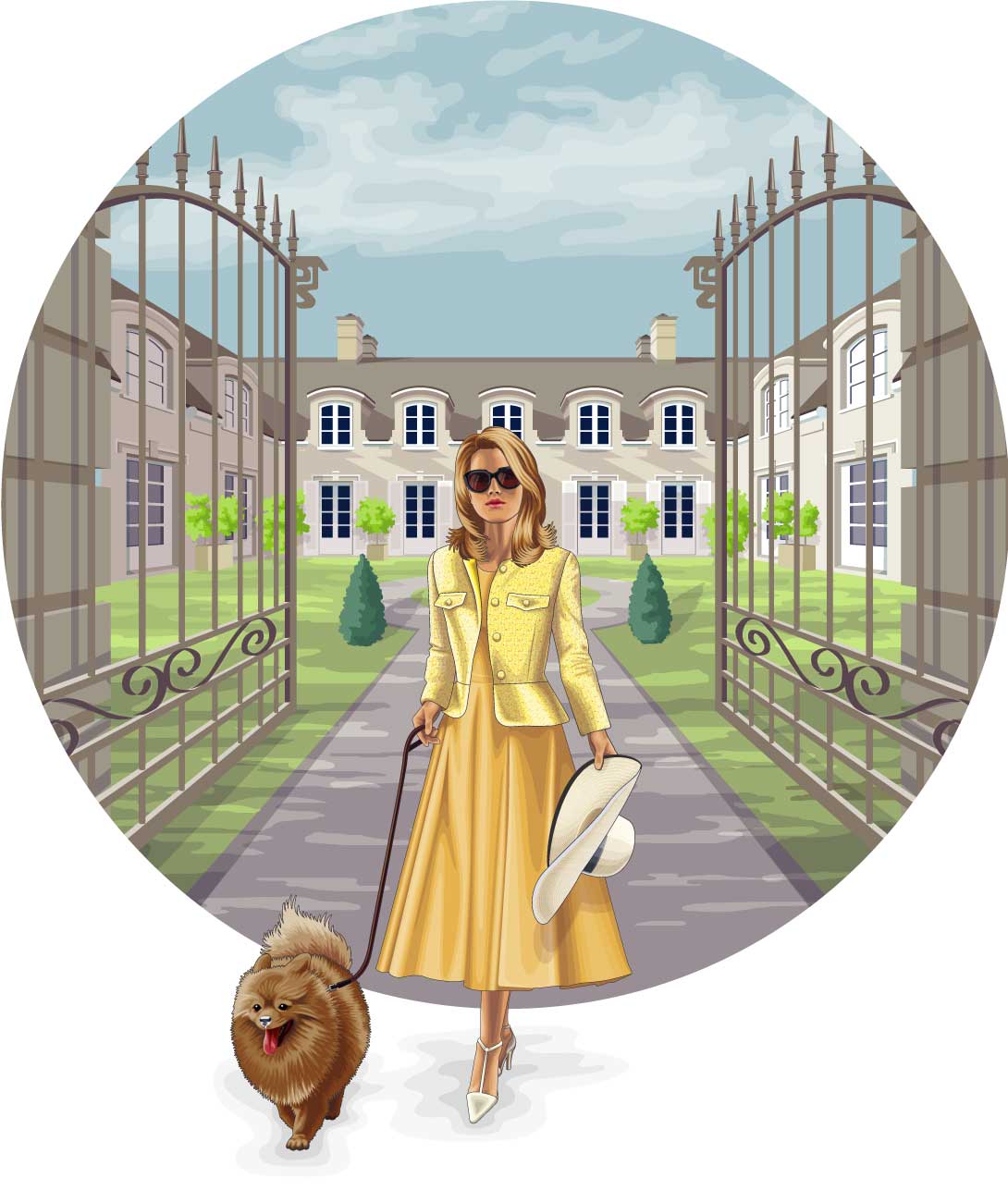 This collection of interchangeable pieces provides the ultimate capsule wardrobe for the business professional on the go.
SPECIFICATION
Bunch number:
HS2312
Season:
Spring/Summer 2023
Use:
Ladies Suiting
Composition:
Various
Weight:
Various